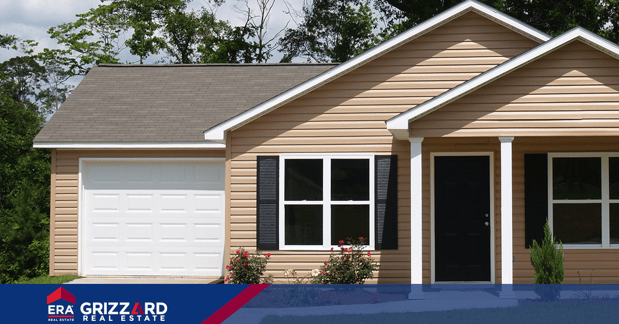 Knowing the kind of property features that potential renters are looking for, before you purchase your next investment home, can help in the return of a positive ROI on your investment.
So, what is it that renters are looking for? We asked our professionals at a Property Management Company in Central Florida – here are the top home features renters can't resist and that will put your investment property at the top of their list.
Home Comforts
One of the top features on a renters' wish list is basic appliances. This includes central air conditioning, especially in Central Florida. Properties without central air and other appliances may take longer to rent than ones with all the bells and whistles. Homes with a washer and dryer, dishwashers, and other basic amenities will be much more appealing to potential tenants than homes where they may have to leave the home to do laundry, for example.
Terms and Conditions
Renters are also looking for properties with lease terms to fit their lifestyles. Nowadays, pets are part of the family and many renters will immediately cross a property off their list if it doesn't welcome their pet. (Within reason), being a pet friendly property can help open your pool of potential renters.
Additionally, some potential renters may hold importance on being able to personalize their space. For example, being able to garden if there is space outside, or paint the walls inside may be important factors for a renter. Providing some of these options in the lease can help make your unit more attractive.
Outdoor Facilities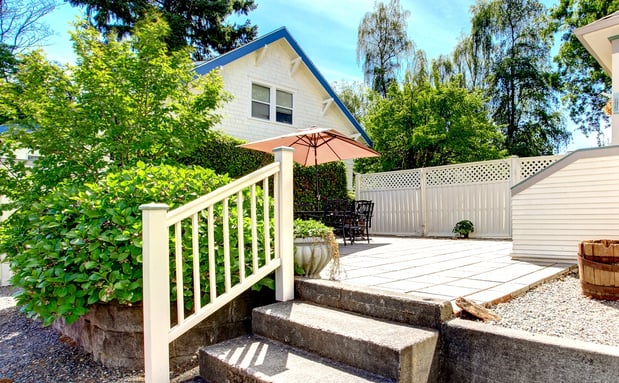 Finding the right space to able to enjoy the outdoors is an important aspect of choosing a home for many renters. That said, renters might looking for properties that have an attractive deck, lanai, or patio space. Bonus points for an area that features a fire pit or outdoor grilling station. Some of these basic outdoor amenities can go a long way toward increasing desire for a housing unit.
Space
Tenants are looking for clean, open spaces that provide plenty of storage. Oversized closets in bedrooms add appeal to the space, along with garages or sheds for outdoor storage.

"Tenants are looking for homes with space," says professional Property Manager in Central Florida, Ron Ricketts. "They like to have a secured storage space, so homes with garages or storage sheds are appealing. Plenty of closet space is a plus, along with a screened-in outdoor space or a fenced in yard. Two bathrooms is always a great feature, and a well-maintained property is a must – fresh paint and new flooring goes a long way."
Walkability and Transport
Renters often prefer a location that's convenient for commuting or accessing local hotspots on foot or bicycle. Living nearby modern conveniences such as dining and grocery stores is a appealing factor for many renters. Choosing an investment property in a highly desired area may be the best way to insure ROI. View featured walkable communities.
Maintenance, Maintenance, Maintenance
Above all, one of the top factors to remember about renting a property is that many tenants will immediately pass on a property that hasn't been maintained. A quick makeover can do wonders for a rental home that may not be in the best condition.

"Tenants are looking for properties that are pet friendly, and above all, a sparkling clean property that is in great condition," says professional Property Manager in Central Florida, Susanne Hawkins. "Regardless of the price range, the home's condition is everything."
Cleanliness, working appliances, and a fresh coat of paint between tenants can make all the difference in the number of rental applicants on your property.
***
Looking for your next investment opportunity? Browse potential rental properties in Central Florida here, or find a Realtor who can help you find the perfect property for you.
Or, are you ready to find a tenant for your investment property? A professional Property Manager can help you through the steps of placing the perfect tenant and beyond! Learn more about our services for property owners here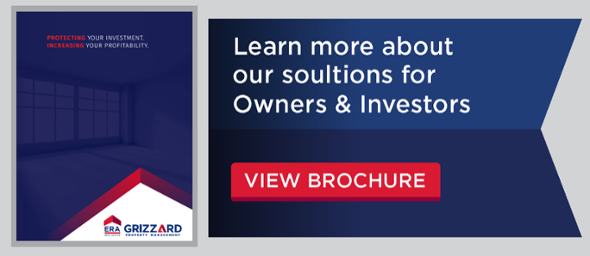 Also Popular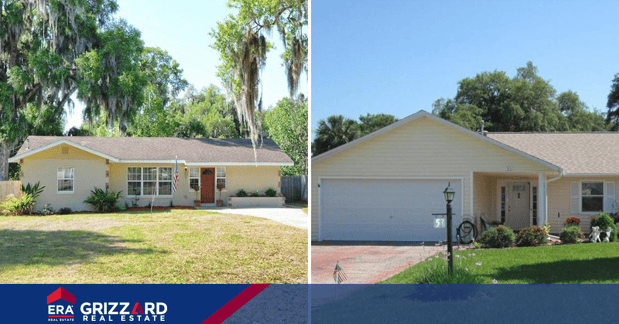 Our professionals at a Property Management company in Central Florida weigh in on how much they could potentially rent for, and what makes them such great investment opportunities: See Homes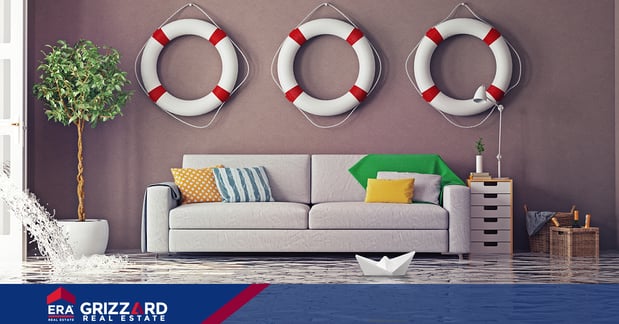 Here are a few reasons why requiring renters insurance should be a standard part of your leasing process from our professionals at our Property Management Company in Central Florida. Keep Reading
Topics: Property Management